About us
The Frederick Andrew Trust was established in 1922, following the death of Lincoln Solicitor, Frederick Andrew. His legacy was used to set up the trust, with one aim – to provide women with help following an illness or injury.
100 years on the charity has helped countless women at a time when they needed support the most.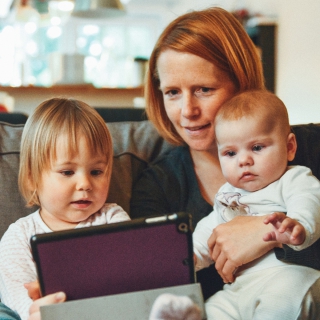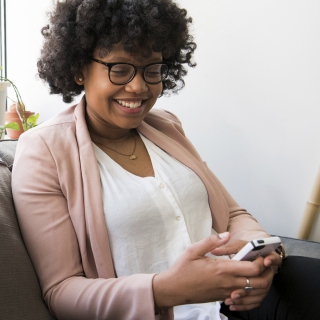 We're here to help when you need it most...
Today, the trust provides grants for women who have experienced an illness or injury, to pay for help around the house, therapy to support their recovery, or for a short rest break.
The charity exists to support the health and happiness of women across the UK at a time when they need it the most and has helped women of all ages and backgrounds who have been affected by a medical condition.
For 100 years, our board of trustees and volunteers have proudly supported women on the road to recovery and rehabilitation following illness or injury. If you think we can help you, we would love to have a conversation.
"
"The Frederick Andrew Trust enabled me to have a break after a major operation when I would otherwise have had to sit alone at home. It gave me something to look forward to while I was recovering."
Brenda, Breast cancer sufferer, 44
"Following massive and life changing surgery the grant I received from The Frederick Andrew Trust was a considerable help to my recovery. It contributed to the costs of domestic help after my time in hospital."
Margaret, Lincoln
Can we help you?
Fill in your details and one our team will be in touch to help. Enquiries can be made on your behalf by a family member, carer or healthcare professional. We will send you a form for us to find out more about you and your circumstances and whether you are eligible to apply for a grant. All enquiries are treated in strict confidence.

Get in touch